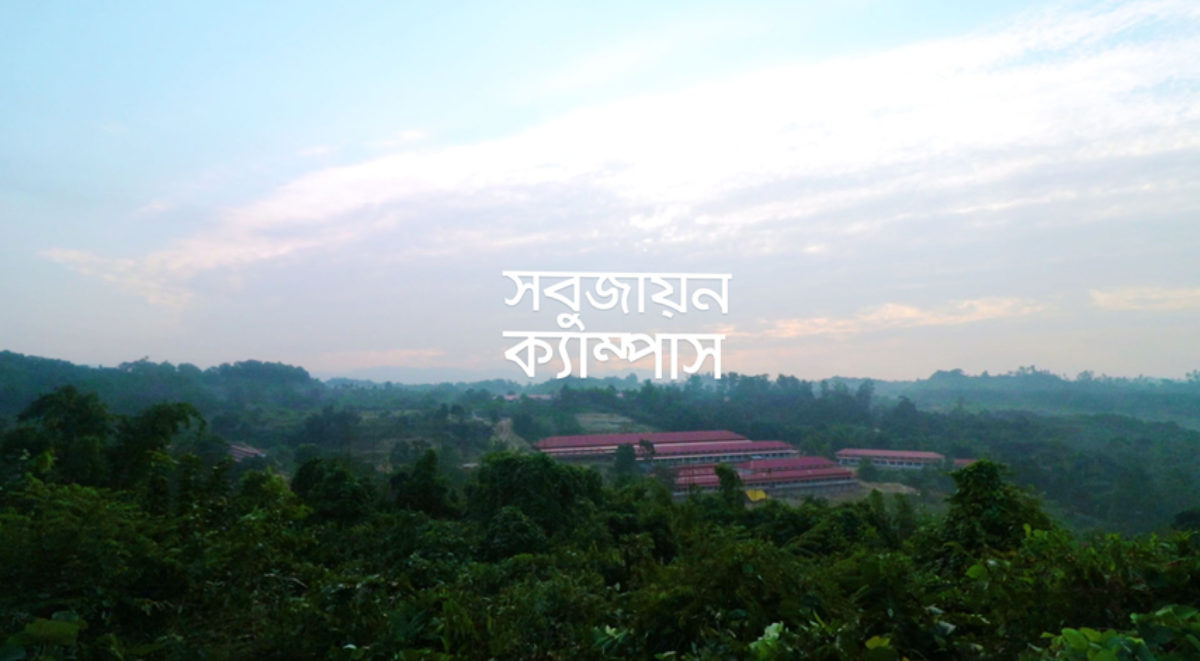 Make the check payable to "Quantum Meditation Society USA" Address: 114 South 2nd Street New Hyde Park, NY 11040
Join us building a school for the future! After building the four different campuses in stages over two decades, we are about to inaugurate a new addition to the Cosmo School in 2021.
Never before has such an initiative been taken to construct a fully utilized educational complex of this magnitude in Quantumom.
Here more than one thousand new children will reside, eat, study and take training in co-curricular activities. All kinds of basic amenities including cooking, dining, clothing, medication and treatment will be available here. Residence for teachers, trainers and maintenance staff will also be included here.
The dining hall of this huge campus would be 280feet long where a thousand Quanta can dine together at the same time.
If all of us take the initiative together, we can easily collect the fund from within ourselves. For this reason we have to give a little extra effort in next 40days and take the initiative to collect special donation.
Donate now!