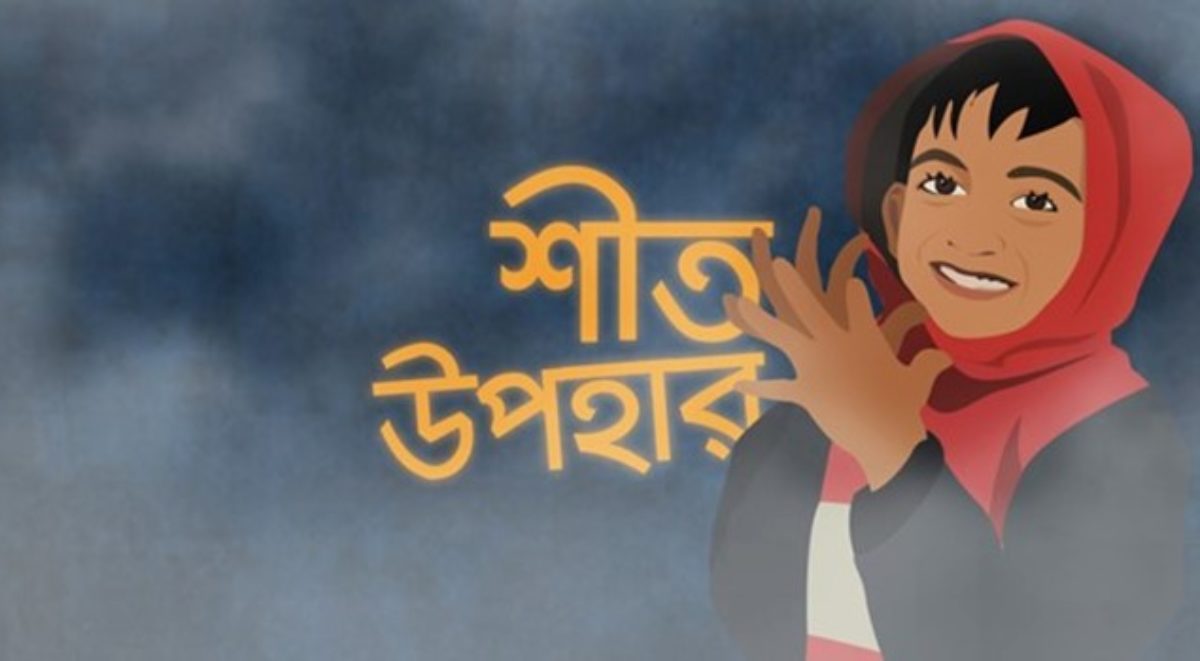 Make the check payable to "Quantum Meditation Society USA" Address: 114 South 2nd Street New Hyde Park, NY 11040
A remarkable initiative for this year by Quantum Foundation is arranging winter clothing for our Quantas. Since the rainy season has extended this year, the winter season is delaying, as a result of which the winter is more likely to fall severe this time. Especially for the fact that Lama is a mountainous region, the winter gets harder here. To add to that, the Quantas sleep in beds that are made of iron. It takes two to three layers of blankets to combat the cold in winter nights. In addition, the children also need warm clothes. Four hundred deprived children have added to the previous two thousand children.
We need your help! Donate Now!