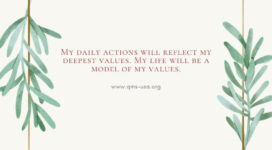 January 27, 2021: My daily actions will reflect my deepest values. My life will be a model of my values.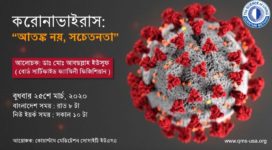 আসসালামু আলাইকুম, আশা করি পরম করুনাময়ের অসীম কৃপায় আপনারা সবাই যার যার বাসস্থানে ভালো এবং সুস্থ আছেন। করোনোভাইরাস আমাদের সবাইকে পরিবারের সাথে একসাথে কিছুটা সময় কাটাবার সুযোগ করে দিয়েছে। কিন্তু আমরা অনেকেই নিজের ও নিজের পরিবারের সুস্থতা, নিরাপত্তা নিয়ে...
Quantum Terms Before you start however, it would be useful to familiarize yourself with some of the terms and techniques used. The Alpha Station Your Alpha Station is beautiful place which has a waiting room surrounded by dense woods,...